This is Lumise design page. Go to Lumise > Settings > Shop to change other page when you need.

Please complete the form below & a Packaging Consultant will follow-up regarding your product request.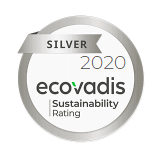 © CL Smith | All Rights Reserved | Designed & Developed by Studio 2108
Search
Use the search box to find the product you are looking for.