Fireworks shipping is regulated by the Department of Transportation, and we're here to help! HAZPlus, a division of the C.L. Smith company is a leading provider of hazardous material packaging. As a member of APA for over 14 years, we understand the requirements of the fireworks industry.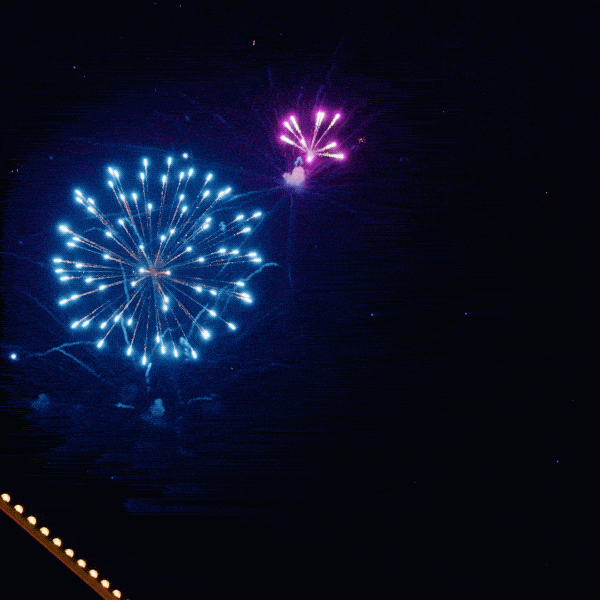 Fireworks Shipping
Are you up-to-date on the latest DOT fireworks shipping regulations to ensure compliance?
Are you optimizing your fireworks shipments with the most economical, yet compliant, hazardous material packaging?
Are you doing business with a UN Certifier capable of designing, testing, certifying, and manufacturing packaging for all your firework needs?
Shipping Fireworks – The HAZPlus Way
We are proudly all in for you! Our team is focused on working together to make your fireworks season successful and profitable. We are experts at navigating the DOT's CFR 49 complexities for testing and certification packaging protocols. Our capabilities include package design, packaging manufacturing, and self-certifying of UN4G packaging. From stock inventory to custom solutions, as a container distributor, we offer a variety of cost-effective packaging for shipping your fireworks.
Did You Know?
According to the US Department of Transportation, fireworks shipments must include a shipping paper that contains the following:
UN I.D. number prescribed for the explosive materials;
Proper shipping name prescribed for the explosive materials;
Hazard class or division;
Packing group;
For Class 1 materials, the quantity must be the net explosive mass;
EX number must be placed on either packaging or shipping paper;
The number and type of packages must be included; as well as
Emergency contact and telephone number (see 49 CFR Part 172, Subparts C and G).
Additionally, they must be properly loaded, blocked, and braced to restrict movement in the vehicle and be protected against ignition sources (see 49 CFR Part 177, Subpart B). The must also be handled by professionals that have been trained in components specified in the HMR (i.e., general awareness/familiarization, function-specific, safety, and security training) (see 49 CFR Part 172, Subpart H); for example, those who operate and load/unload the vehicle.
Download the DOT Safety Guidance for Shipping Consumer Fireworks PDF